NBS is an ISO 13485:2016 and ISO 9001:2015 Certified company, with a formidable in-house engineering staff, plus the vertically integrated resources of our parent company Technology Dynamics, Inc. including sheetmetal fabrication, machining, PCB production, and environmental testing. All of our non-distribution battery packs and chargers are manufactured in our New Jersey, USA facilities.


NBS has an in-depth understanding of all battery chemistries, and will offer the optimal solutions for your requirements. The company will guide you through concepts, or work with detailed specifications provided by our customers. NBS will build full-scale prototypes, and can perform thorough design verification and qualification testing either in-house or with our lab partners. The company will provide guidance through whatever certifications (DOT, UL, CE, CB, PSE, ATEX, IEC, RoHS, REACH, WEEE, etc.) might be required, and can handle all aspects of obtaining the necessary certifications to ship and sell the product in any market. NBS is partnered with several third-party labs for objective certification reporting and design evaluation.
Safety Compliance

User Compliance

Transportation Compliance

NBS can provide continuing design support for evolving requirements, as well as full support in the event of field issues or required diagnostics. The company's expert supply chain management team will properly source materials, manage BOM costs, and provide support in the case of part obsolescence.
2D Modeling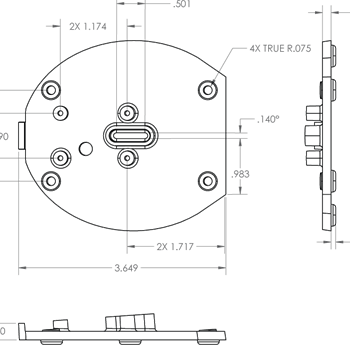 Solid Modeling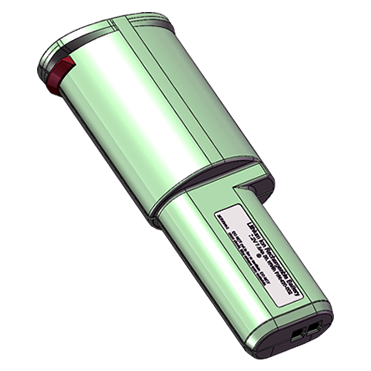 Thermal Modeling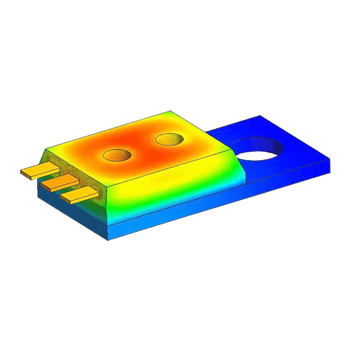 NBS's mechanical designers can create 2-D and 3-D models of designs, and perform thermal analysis when necessary. The company has 3-D printing capabilities to verify mechanical concepts, fits, and dimensions to help ensure the mechanicals are right the first time. NBS can design custom battery packs for simple shrink wrap, plastic enclosures, or with sheet metal. The company has ultrasonic welders for RF sealing of plastics, and its own sheet metal fabrication facility.