NBS is partnered with several third-party testing labs to meet whatever certification and / or qualification tests are necessary for your product design. All lithium products are required to undergo UN DOT 38.3 testing if anything other than ground shipping as hazardous material with special packing is required. In addition, NBS can offer testing to any of the common standards for many markets including CE for Europe, PSE for Japan, etc. Several of the batteries the company manufactures are UL listed, and NBS can add your battery to our UL file. Common certification requirements for battery packs (especially Lithium packs) are IEC 62133 and UL 2054.
Several of the battery packs that NBS manufactures meet requirements for ATEX and / or Intrinsic Safety. Many NBS products are used by fire and safety personnel, or in equipment that operates in dangerous or toxic environments including military applications.
In addition to certification testing, NBS is partnered with outside labs to perform many types of qualification testing including vibration, shock, humidity, and temperature, including very stringent environmental testing to military standards such as MIL-STD-810. NBS also design and manufacture products to meet any ingress protection required.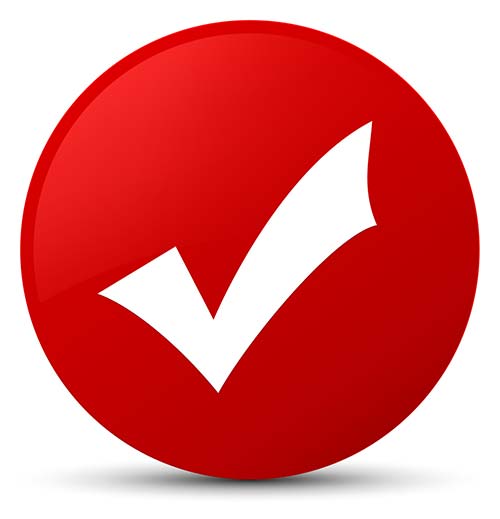 SAFETY COMPLIANCES
NBS is partnered with several third-party testing labs to meet whatever certification and/or qualification tests are necessary for your product design.

UL is a global independent safety science company with more than a century of expertise innovating safety solutions from the public adoption of electricity to new breakthroughs in sustainability, renewable energy and nanotechnology. Dedicated to promoting safe living and working environments, UL helps safeguard people, products and places in important ways, facilitating trade and providing peace of mind.

The letters 'CE' appear on many products traded on the extended Single Market in the European Economic Area (EEA). They signify that products sold in the EEA have been assessed to meet high safety, health, and environmental protection requirements. When you buy a new phone, a teddy bear, or a TV within the EEA, you can find the CE mark on them. CE marking also supports fair competition by holding all companies accountable to the same rules.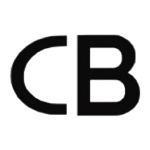 The CB Scheme is a vast international arrangement established the by the International Electrotechnical Commission (IEC) for mutual acceptance of test reports among participating certification organizations in the field of electrical and electronic equipment.

The International Electrotechnical Commission (IEC) is the world's leading organization that prepares and publishes International Standards for all electrical, electronic and related technologies.

The PSE Mark is Japan's mandatory mark for products falling under the Electrical Appliance and Material Safety Law (DENAN). DENAN covers a wide range of products such as wire and cables, fuses, connectors and switches, transformers and ballasts, AC motors, heating appliances, motor-operated appliances, luminaries and detachable power supplies.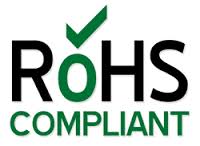 RoHS, primarily known as the lead-free standard, stands for Restriction of Hazardous Substances. RoHS, also known as Directive 2011/65/EU (RoHS 2), originated in the European Union and restricts the use of ten hazardous materials found in electrical and electronic products. All applicable products in the EU market must pass RoHS compliance.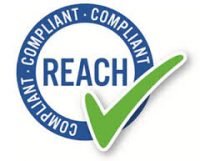 (Registration, Evaluation, Authorization and Restriction of Chemicals (REACH) is a European Union regulation dated 18 December 2006. REACH addresses the production and use of chemical substances, and their potential impacts on both human health and the environment.)

In ordinary circumstances, static electricity and ESD are little more than an annoyance. However, in an increasingly technological age, the familiar static shock we receive when walking across a carpet can be costly or dangerous. This same static discharge can ignite flammable mixtures and damage electronic components. Static electricity can attract contaminants in clean environments or cause products to stick together. The cost of ESD-damaged electronic devices alone ranges from only a few cents for a simple diode to several hundred dollars for complex hybrids. Loss of production time in web processing industries due to static attraction is significant. When associated costs of repair and rework, shipping, labor, and overhead are included, clearly the opportunities exist for significant improvements in reducing losses to ESD and static electricity.

The Federal Communications Commission regulates interstate and international communications by radio, television, wire, satellite, and cable in all 50 states, the District of Columbia and U.S. territories. An independent U.S. government agency overseen by Congress, the commission is the United States' primary authority for communications laws, regulation and technological innovation.