NBS LITHIUM TRANSPORTATION COMPLIANCES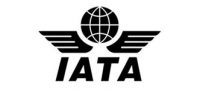 International Air Transport Association
Lithium batteries have become the preferred energy source to power a wide variety of consumer goods ranging from mobile phones to children toys to cars and e-bikes. Though widely used, most people are not aware that lithium batteries are dangerous goods that can pose a safety risk if not prepared in accordance with the transport regulations. To help with compliance, IATA has developed guidance for shippers, freight forwarders, ground handlers, airlines and passengers.
Please visit IATA official website for more information.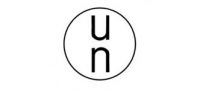 UN DOT 38.3
All lithium batteries must comply to this standard.
Please visit UN for more information.
---
MAJOR TRANSPORTATION CARRIERS USED BY NBS