Expert Design and Manufacturing of Custom Battery Packs and Chargers
All Chemistries Including Premium Li-Ion, LiFePo4, LiPo, NiMH, and Sealed VRLA Cells
Nova Battery Systems specializes in the design and manufacturing of safe and reliable Custom Battery and Charging solutions. The company's team of expert engineers has decades of battery chemistry experience with Li-ion, LFP, lithium primary, nickel, lead acid, and alkaline cell technology for most OEM applications and markets including medical, environmental monitoring & detection, industrial, test & measurement, robotics, asset tracking & GPS, military / harsh environment, UPS critical power, and stationary power.
NBS has extensive in-house prototyping capabilities including sheetmetal fabrication, 3-D modeling and printing, ultrasonic sealing for plastics, and thermal simulation software.  Custom mechanical packaging is available in shrink wrap, plastics, or metal, and electronics can provide telemetry over any comm interface including Bluetooth and WiFi. Please contact us today with your specific requirements!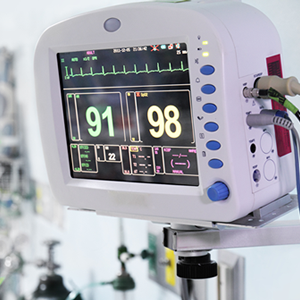 MEDICAL
PATIENT MONITORING / REMOTE METERS / HANDHELD TOOLS / SURGICAL EQUIPMENT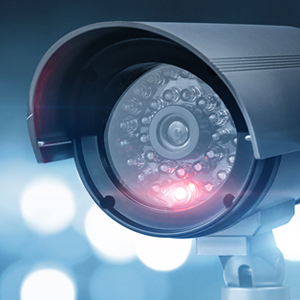 INDUSTRY
SECURITY / POWER TOOLS / TELECOM / AGVs / UTILITY VEHICLES / FORKLIFTS / ROBOTICS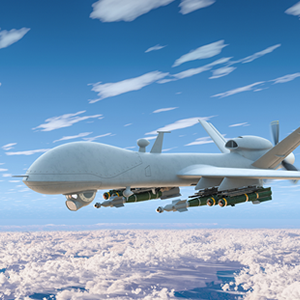 MILITARY
DRONES / UAVs / AIRCRAFT / NAVAL / GROUND VEHICLES / GPS / COMMUNICATION EQUIPMENT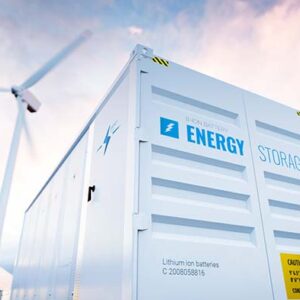 RENEWABLE ENERGY
ENERGY STORAGE / POWER-ON-DEMAND SOLUTIONS / GEOPHYSICAL SURVEYING / PORTABLE METERS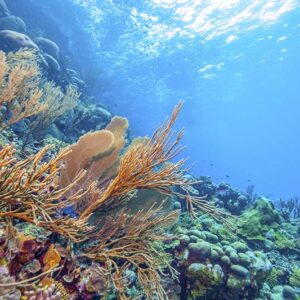 ENVIRONMENTAL MONITORING
OCEANOGRAPHIC SURVEYING / DETECTION & MONITORING / RADIATION DETECTION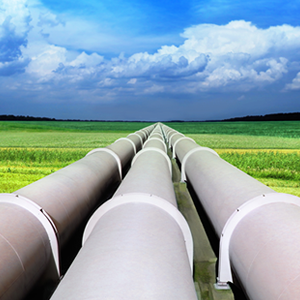 STATIONARY
PIPELINE INSPECTION
GEOPHYSICAL SURVEYING
SAFETY COMPLIANCES
UL 10950, CE, CB, IEC, PSE, RoHS, REACH

USER COMPLIANCES
ESD, EMI, FCC

TRANSPORTATION COMPLIANCE
UN-DOT

QUALITY SYSTEMS
ISO9001:2015, ISO 13485:2016